Library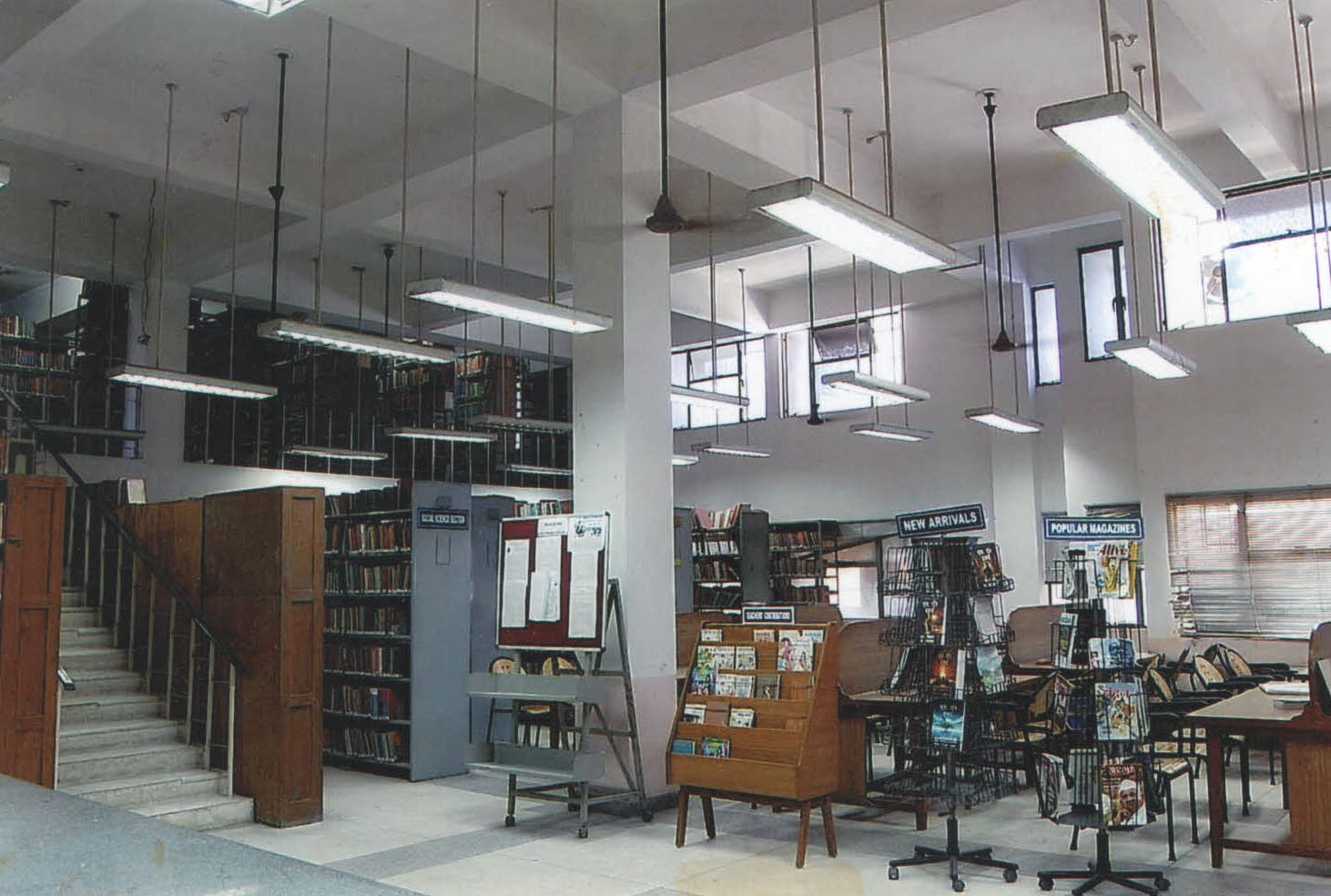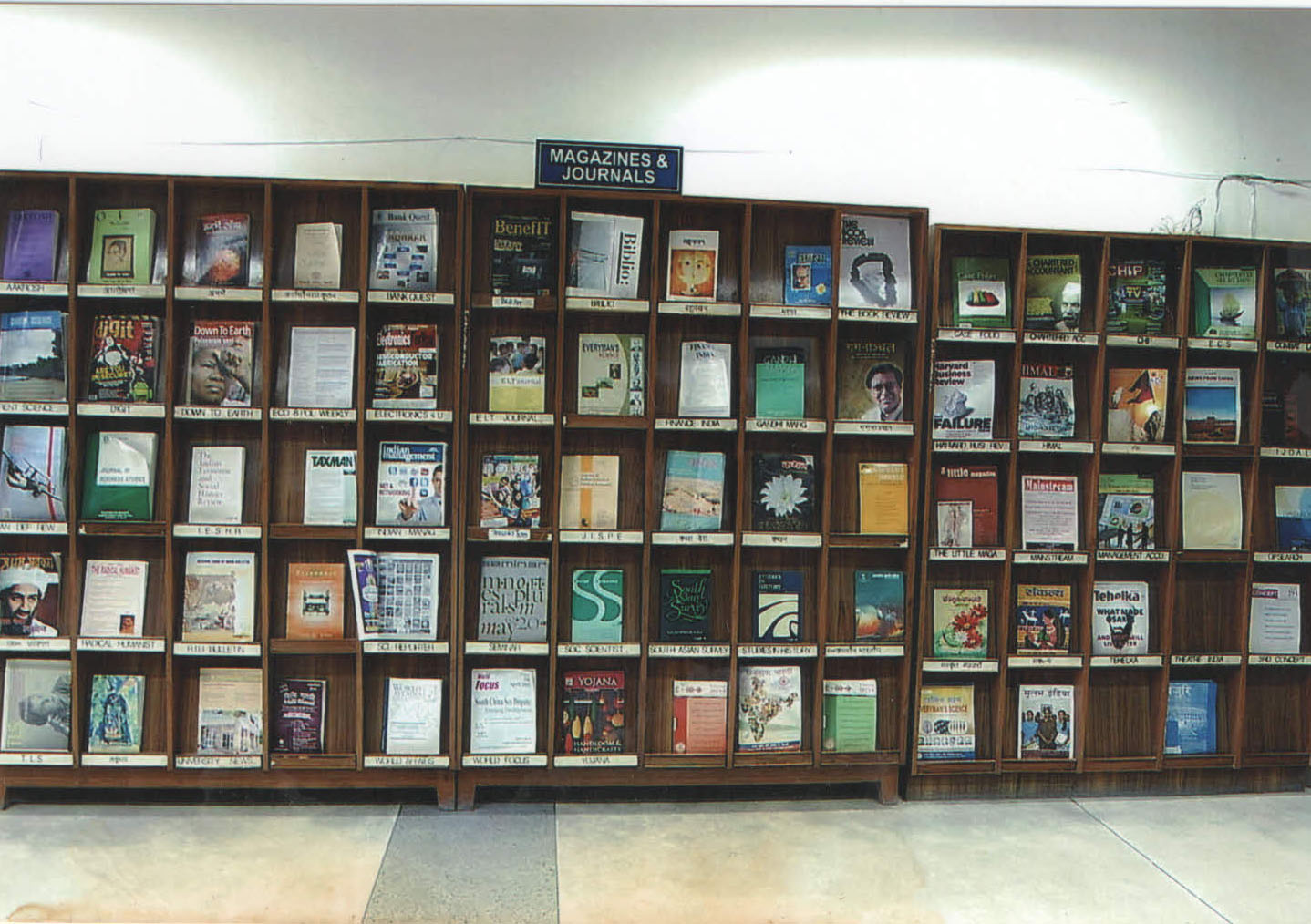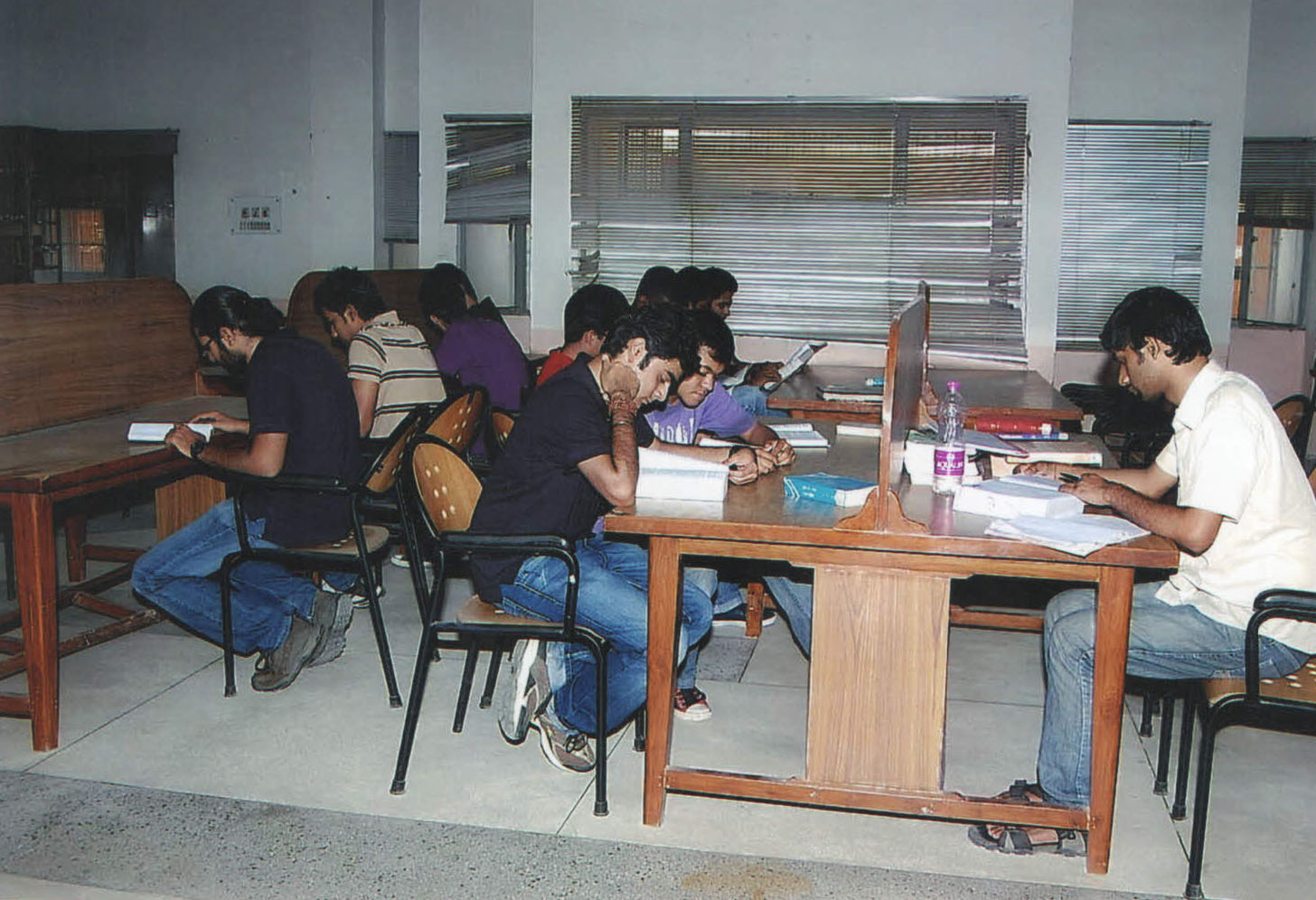 Moto/Vision
Motto is to meet the informational, recreational and educational need of the members and thereby to facilitate learning, teaching, research, training and consultancy activities at the college. Vision Books and beyond.

About Us
The Library at Motilal Nehru College started its journey in 1964 with an impressive gifted collection of 335 Volumes in a small room of old government school Building in Moti Bagh with the humble beginning of the college in that small setting. Then, with the shifting of the college to its new building in its present location in 1989, the library also moved with the college and started operating in a few rooms of the college building. In the year 2001, the library shifted to its new modern building in the college premises in its present location. The library was established to cater to the academic needs of students and faculty. Using the NETTLIB software, all in-house activities of the library has been computerized. Now, the library boasts of an up-to-date computerized catalogue of more than 1,15,280 Books and about 104 Journals and Popular Magazines.

Working Days and Timings:
• Working Days: Monday through Friday (Except Public Holidays) Also, functions on Saturdays(Except During Vacations)
• Hours : 8.30 AM to 4.30 PM (Monday through Friday)
• Transaction Hours: 9.30 a.m. – 3.00 p.m. .

Collection:
The library is a central hub for knowledge and information resources for Students and Faculty providing access to print collection of more than 1, 15,000 Volumes and about 104 Journal and Magazine titles as well as continuous access to a large number of full text and bibliographic e- resources through Delhi University Library System (DULS), National Library and Information Services Infrastructure for Colleges (N-LIST) and Developing Library Network (DELNET). The college library has provision of Inter-library loan provided by DELNET. The E-resources centre of library has 21 Computer Systems for e-resources and internet access. It also has a well-equipped empowering unit with all latest software and gadgets facility for visually challenged users. The total collection of different categories of documents in the library as on 19.7.2017 is as follows:
1. Books : 1,15,280 Volumes
2. Journals and Magazines : 104 Titles
3. Newspapers : 19
4. CD/DVD : 800
5. Bound Volumes : 900
6. Syllabi : 80
7. Question Papers : 175 Set
8. Book Bank : 2,858 Volumes
9. S.A.F. : 23,800 Volumes